My Rating 5***Braveheart Stars
Genre:
Contemporary Romance/Erotic/Suspense
Type: Book 2 of Unyielding Series
POV: First Person – Dual (shifting)
"I'll always look out for you, braveheart." Kai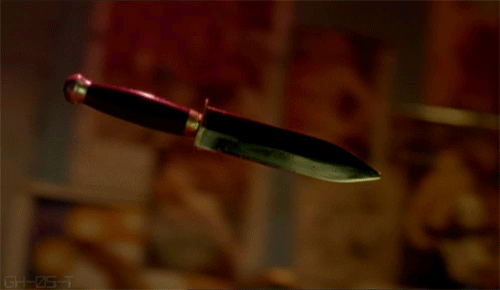 Perfect Ruin is the second book in the Unyielding series. Kai was introduced in Perfect Chaos; in order to enjoy this book to the fullest you must read book one as you will see characters like Chaos, Deck, Conner and many more you do not want to miss out. Even the Tear Asunder band shows up say what??! OMG yes this book is just amazing. This book had me hooked right from the beginning. Who could resist a super-HOT killer that falls for the wrong girl?!. So is he really that bad?! You will have to read this amazing, steamy, thrilling and suspenseful story to see it.

Kai is a hitman for the "Vault" aka a twisted business. His mother is the head of that awful system where they would keep children like him at a "farm" aka a horrible place and brained washed them to have no feelings and become well cold hearted killers. He grew up in darkness, getting used to pain and no feelings; he didn't like it but that was all he ever knew until her. When he was assigned to a specific case he met London; the daughter of a scientist the Vault was using for their own twisted stuff.
"Mother thought we were more dangerous if we had no attachments, no feelings" Kai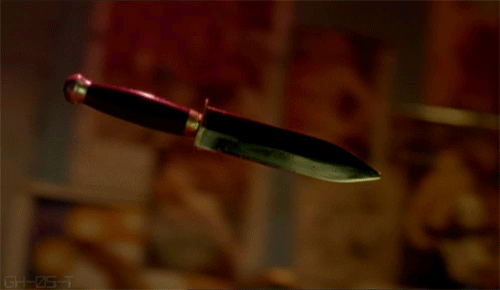 London grew up following her father's footsteps studying to be a scientist. Her mother was killed in a fire when she was only fourteen years old. When she found out her father was in something bad that she couldn't explained she wanted to help him by giving herself to the killer to Kai. She told him she will do anything if he kept her father safe. London had no idea the darkness of that path her life was going to get pretty soon. However; in the midst of her struggle to save her father she falls madly in love with the man she thought wasn't capable of loving.
"The magnetic draw of my brave little scientist was irresistible. London was the woman who tested all my control." Kai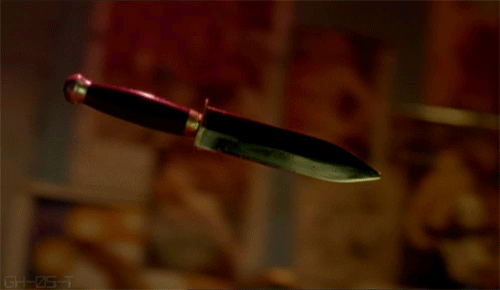 By the time London realized she had made a packed with the devil she was way in lust with this gorgeous creature. She couldn't explain it but she wanted him and she had made up her mind that he will keep her safe. Kai had a mixed of emotions he couldn't understand himself; he had never felt anything so powerful for anyone so these feelings were new to him but he just couldn't stop them. He selfishly took the deal she offered and took advantage of the chance to have her. Oh boy was I in heaven? Any changes of me not loving Kai went out the door because this man, this amazing killer was so hot, strong, and powerful and I loved everything about him. The way he took charge and took possession and defended what he decided it was his and his alone was just amazing. He claimed her and WOW just left me breathless.
"I wanted him,…I liked how his hands felt on me and how he made my body submit to his." London
"It was like I was thawing, the ice congealed around my emotions melting a little each day." Kai
Kai's mother knew he had fallen and stole London and she was captive as a slave and broken down to the lowest possible. London tried at first to not give in; she tried but the damage was so bad after two years of being captive she was broken and didn't want to live. Kai searched and searched never giving up on her, he had promised her that he will always watch out after her and he kept his promise. I was a puddle of bubbling crying mess seeing him struggle trying to find her and seeing him suffer. I couldn't have fallen any harder for this man.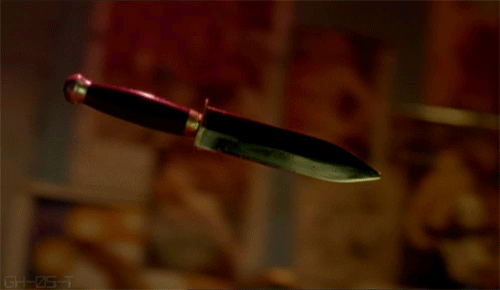 He helped London, set her free in a way that no other lover could. Kai was a hero in my eyes. The way he went to war for her was just EPIC. London was able to get stronger and never let herself be broken down again no matter what even after she was capture once again; she was able to practice everything she had learned with Kai to learn how to protect your mind from damage. There was so much hotness, so much suspense from beginning to end. I absolutely devour this book in one setting because I just couldn't get enough. It was amazing what Kai did for London everything he did was truly and completely powerful that will leave you panting for him. I was absolutely thrilled by the way this book ended; so much action and the author was able to bring us back some of the characters from the previous books it was just an amazing reading experience. Everyone needs to read this book the minute it comes out. I am looking forward to more of this series and super excited for Conner's book.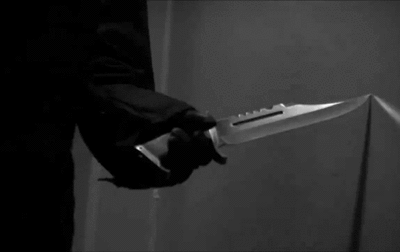 "ARC kindly provided via Netgalley, in exchange for an honest review."
Must be read in order:
Perfect Chaos (Unyielding, #1) Deck and Georgie
Perfect Ruin (Unyielding, #2) Kai and London
Perfect Rage (Unyielding, #3) Connor's story (February 2016)
Book Series Order:
Pre-Order available on ibooks:

https://itunes.apple.com/ca/book/perf...

*Will be available on Amazon/Kobo/ B&N December 14th
PS:I will forever save this screenshot when I commented on Nashoda's page and the cover model liked my comment. I think I said "Oh I follow on IG I thought I recognized those abs" whatever hahaha

https://www.facebook.com/564276203633...