~4.5 I NEED MORE NOW STARS~
Spiral of Need is another winner by Werewolf PRN Author Suzanne Wright! She has a formula for her alpha males and leading ladies that always draws me in and holds me captive until the last word is consumed!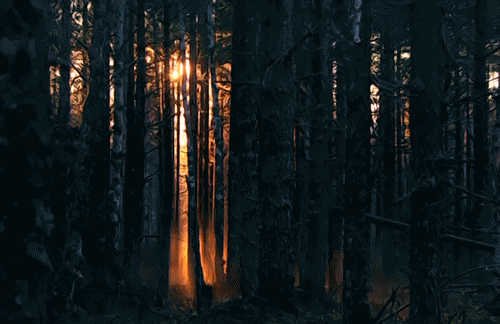 As Spiral of Need begins, Ally "a seer" (a shifter wolf who has the ability to see the future) finds herself in a precarious predicament with her pack. She has been wrongly accused of injuring her BETA wolf. She is facing judgement and severe bullying by her pack mates. When Ally's childhood friend Cain hears about her troubles, he makes a call to an old friend.
Derren is the BETA wolf of the Mercury Pack. He receives word of Ally's plight. Although he is not a big fan of seers, Derren feels obligated to help her out. After he convinces his pack to take her in, he brings Ally home with him. He plans on watching over her until Cain is able to come and get her. Derren feels loyalty to his friend but is leery of Ally! To his surprise, she is equally as concerned with HIS presence.
"Remember: don't think about running. You wouldn't get far anyway. I have your scent."-Derren
"Let me assure you that if at any point I do decide to leave here, that's exactly what I'll do. But I won't run. I'll walk right on out of here while you watch."-Ally
Ally and Derren are an anomaly. Although Derren has a dislike for Ally's type, he is still drawn to her because she is a strong shifter wolf. Ally is a bit of a loner and yet, she finds herself enjoying Derren's company. The relationship builds at a decent tempo and the dialogue is full of witty banter between the two.
In true Suzanne Wright fashion, we have a heavy dosage of maximum steam. The sexual tension between Derren and Ally doesn't last too long. They quickly recognize that they are attracted to one another and additionally, they are very compatible.
"He kept her so flush against him, it was almost hard to breathe. His hands were firm, purposeful, and possessive as they roved and clutched her hard enough to bruise."
If you have read a Wright book before, you might be wondering if they Derren and Ally are "true mates". Part of the "extra" surprise with this read is the fun of trying to figure that out!
"Understand this, Ally. There is very little I consider an obstacle when I want something. And when I want something as badly as I want you, I won't let anything or anyone keep me from it."-Derren
Spiral of Need brings back some favorite characters from the Phoenix Pack as well as giving readers the opportunity to get to know the shifter wolves of the Mercury Pack! Ms. Wright offers a perfect blend of action, passion, and romance! PRN lovers beware~this series is bound to be just as addictive as the first! If you are a fan of "possessive alphas", Derren will give you everything you are looking for!
"He bit her. Just leaned down and sank his teeth into the crook of her neck, making Ally gasp in shock and pleasure. At the same time, his hand snaked under her T-shirt and closed around her breast; it was a hold so possessive, she reflexively growled in warning despite how good it felt. He released a growl of his own, rebelliously gripper her tighter."
Told in dual POV with narration, Spiral of Need can be read as a stand alone! The characters are complex and well developed. Any (and all) background knowledge was covered well so rest assured you will get the full experience when you pick up this book.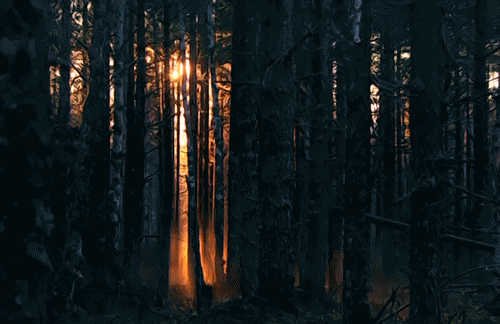 Overall, I highly recommend this read! I thoroughly enjoy Ms. Wright's writing style, strong alpha males, and their equally strong female counter parts. The action, romance, and steamy scenes will keep you engaged the entire read! Now, I just have to wait patiently for the next shifter story! Well done, Ms. Wright! Well done!
~ARC graciously provided via NETGALLEY in exchange for an honest review!~
****************************************************************