My Rating 4.5***Love me some Painter Stars


Genre:
Contemporary Romance
Type:
Standalone book 5 of Reapers MC series
POV:
First Person – Dual
"She was mine. She's always been mine. I'd be damned if I'd share her with another man." Painter
Ok I've always liked painter since the beginning of the series. Yes he annoyed me for not claiming Em but I am so glad now that he didn't because Painter and Mel are just amazing together. They were just perfect for each other.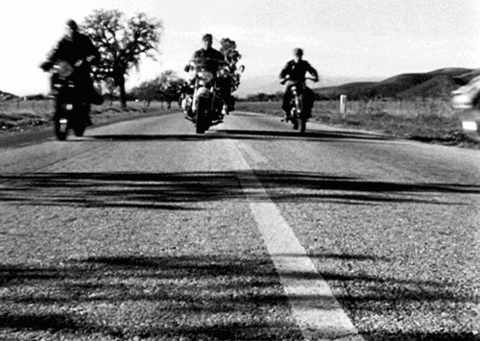 This story is about Levi aka "Painter" Brooks. He went to jail for a while; He had met Mel right before he was sent to jail. They would write to each other and I was so happy that Mel did that because my poor Painter really deserved to be happy for once. However; he was hard headed like all the MC man you have met on this series. They are just too chicken to settle down for whatever reason afraid that they are just never good enough for their woman. The thing is they didn't realize once the girls fall hard for them nothing really matters they are blinded by their love and relationship they have for them.
"His gaze met mine, burning through me, and I swear-the world started spinning." Mel
We met Melanie aka "Mel" Tucker on the last book she was Jessica's best friend, she was the one that accidentally caused the house fire for London at least that's what she always believe that it was her fault. Ever since Painter helped her on the last book she had a thing for him. Mel was young and her father was a drunk, her mother had abandoned her and she needed to feel safe and loved. London and Reese took her in but she knew she needed to get her own life together. Painter encouraged her and helped her with some cash and let her have his vehicle while he was in jail. Her letters gave him hope and kept him going. He was falling for this girl fast and he didn't even know it.
"Never stopped thinking about her, though. Not once. She'd become my anchor." Painter
This book takes place in different time periods when they first met, while he was in jail, the time she waited for him. And then well she gets knocked up when he gets out and a whole new life Mel was not prepared to deal with but she managed even without Painter's support because he gets put back to jail for another two years right after he found out about her baby. Time was not fun for these two but they both learned to be parents without having an intimate relationship once Painter was released from jail. The chemistry between these two was so hot omg I loved it so much. I understood why she wouldn't forgive him. He realized a bit too late he fucked up big time but he never gave up on them; I loved painter so much on this book. He was ugh badass. Mel did end up being some badass herself at the end and I really loved that they both were able to understand each other at the end. Their daughter was just adorable I loved that baby girl was able to make their relationship better in some way.
Painter did his best to be there as a father for baby Izzy and he tried to be good for both of them. He was very talented as a painter his work was selling like hot bread he was making good "honest" money for Mel and his daughter. He let Mel do what she wanted but he had one rule "no dating bikers" it was stupid but I get it if she didn't want to be with him because he was a member of the MC Reapers so why would she date another biker? I mean I get it. Well he finally couldn't help it and finally claimed her. Lots of events happened that caused her to realize she would never be able to love anyone else, he had ruined her for anyone else and finally gave in. I love the way Painter was with Mel, I love how sweet he could be and how freaking HARD he could also be. He was just awesome in my eyes. Yes he fucked up but he grew up and realized what was important and I loved him for that.
I was so happy to see some of the Reapers showed up on this book. Reese what can I say I love that man haha. This book was really good, I enjoyed it from the beginning. I enjoyed how all the MC and the old ladies always had Painter and Mel's back they are really true family and I loved them for that. I will be honest it took me a while to remember all the Reapers and the old ladies because it has been a while since I read the rest of the series but it was worth it. By the time I finished I remembered all of them and I cannot wait for the next book which I hope is Gage because damn that teaser was freaking HOTTT.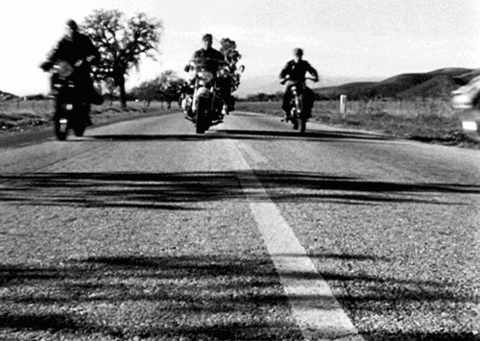 *****BR with my girl LIZ*****
"Arc Kindly provided by publisher via Netgalley, in exchange for an honest review"

BOOK SERIES ORDER:
PURCHASE LINKS:
Amazon US:
http://www.amazon.com/gp/product/B00S...
Amazon UK:
http://www.amazon.co.uk/gp/product/B0...
B&N:
http://www.barnesandnoble.com/w/reape...
Kobo:
https://store.kobobooks.com/en-us/ebo...
****************************************************************